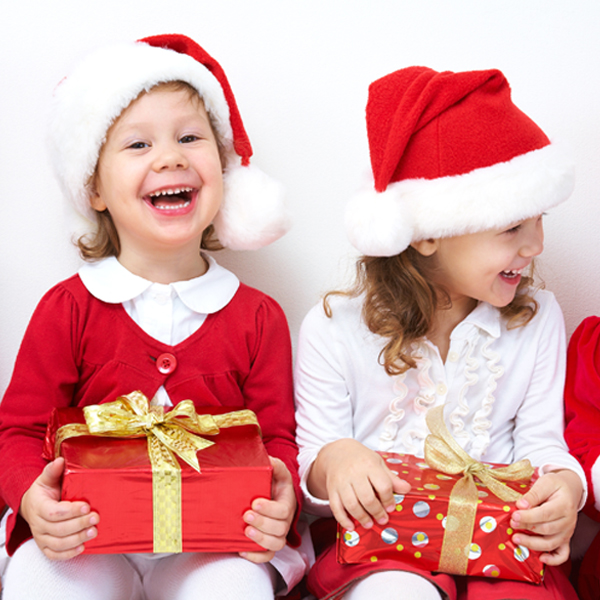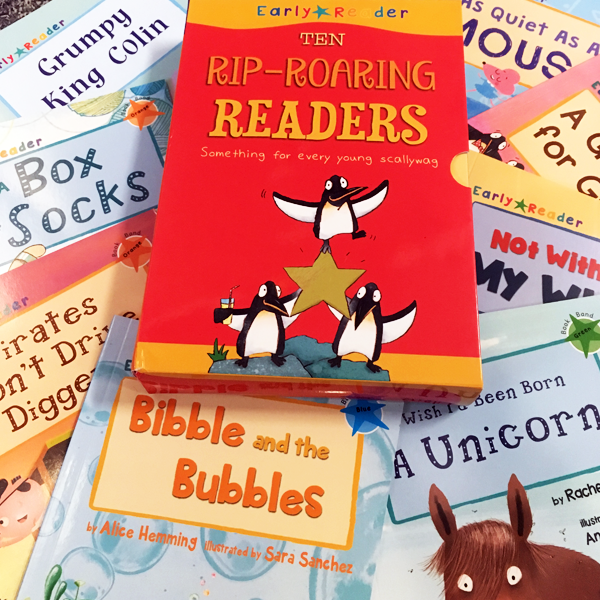 (2 Available) Set sail on a voyage of reading discovery with one of 2 Maverick Early Reader Gift Sets. Enjoy 5 reading levels over ten rivoting tales. Enter NOW!
WIN A RIP-ROARING READERS SET OF 10 BOOKS
All fields must be completed before you can submit your entry. Only one entry is permitted per day per email address. For full Terms & Conditions please click here.
For each valid entry 25p will be donated to Julia's House Children's Hospice (up to £1000).