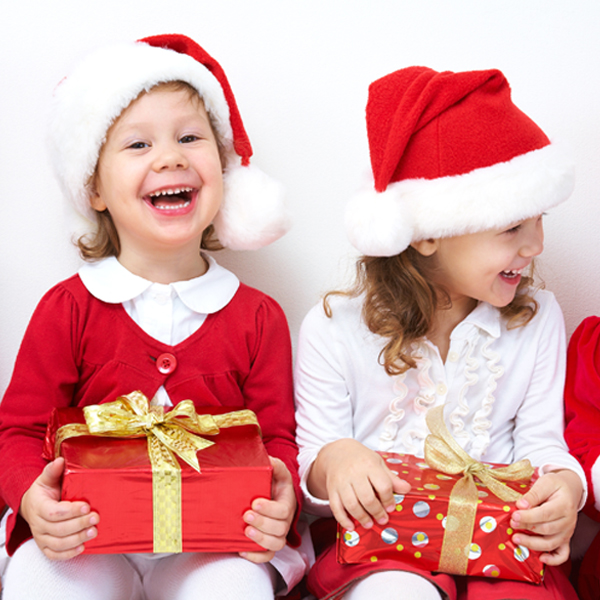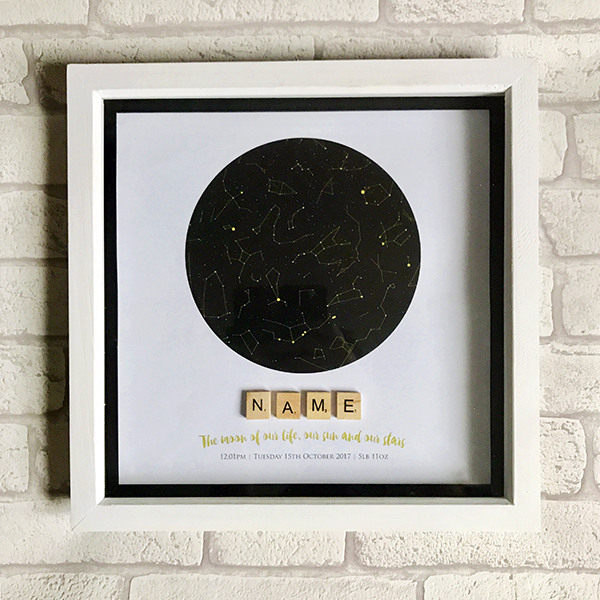 Featuring an accurate representation of where the stars and constellations were placed on the day/night of your choosing, WIN a beautifully unique Personalised Star Map Frame professionally hung in a 12x12" wooden box frame.
WIN A PERSONALISED STAR MAP FRAME
All fields must be completed before you can submit your entry. Only one entry is permitted per day per email address. For full Terms & Conditions please click here.
For each valid entry 25p will be donated to Julia's House Children's Hospice (up to £1000).